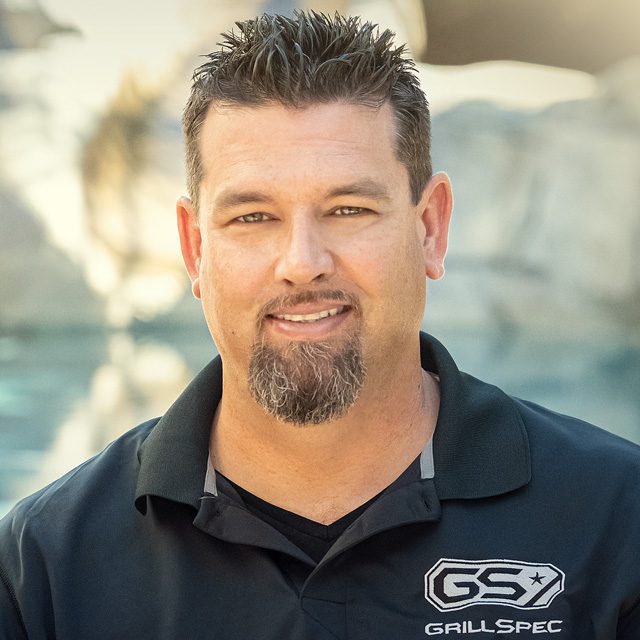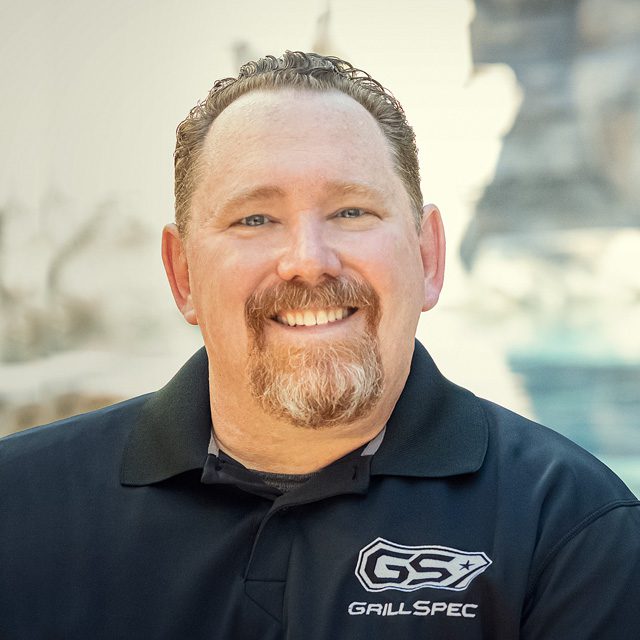 Jerad and Paul are co-founders of GrillSpec, LLC. They are on a mission to design and produce the best multifunctional tools and accessories for the kitchen & grill.
The seed of what was to become GrillSpec began with a simple idea and a phone conversation between Jerad and Paul. Their combined passion for outdoor cooking, problem solving, and creative design nourished that idea until it slowly took shape and became a reality.
Jerad's background in law enforcement and our military family background influenced the name and tactical-inspired styling of our products.
GrillSpec is currently based in Southern California. Jerad is originally from Montana and Paul from Southern California.
Hear in Jerad's own words, how the idea for the Tomahaük came about in the video below.